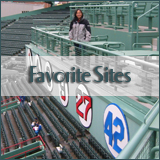 Visitors to

EE

since November 2004

Blog contents, images, and design
© 2004-2015 by Joanna J.M. Hicks.
All Rights Reserved.
Copyrights and trademarks for the books, films, articles, and other materials are held by their respective owners and their use is allowed under the fair use clause of the Copyright Law.